Content strategy and SEO
Get more organic traffic, improve brand visibility and dominate your industry with our proven content management and SEO
What we do
We build your brand and get you more customers
Content strategy
Create content that builds your authority and attracts and delights your customers
SEO
Search engine optimisation is key to a successful content strategy. An expert SEO plan will bring a flow of organic customers
Content optimisation
Got content that isn't ranking? We'll fix it. Let us take a look at your existing web content and get your traffic flowing…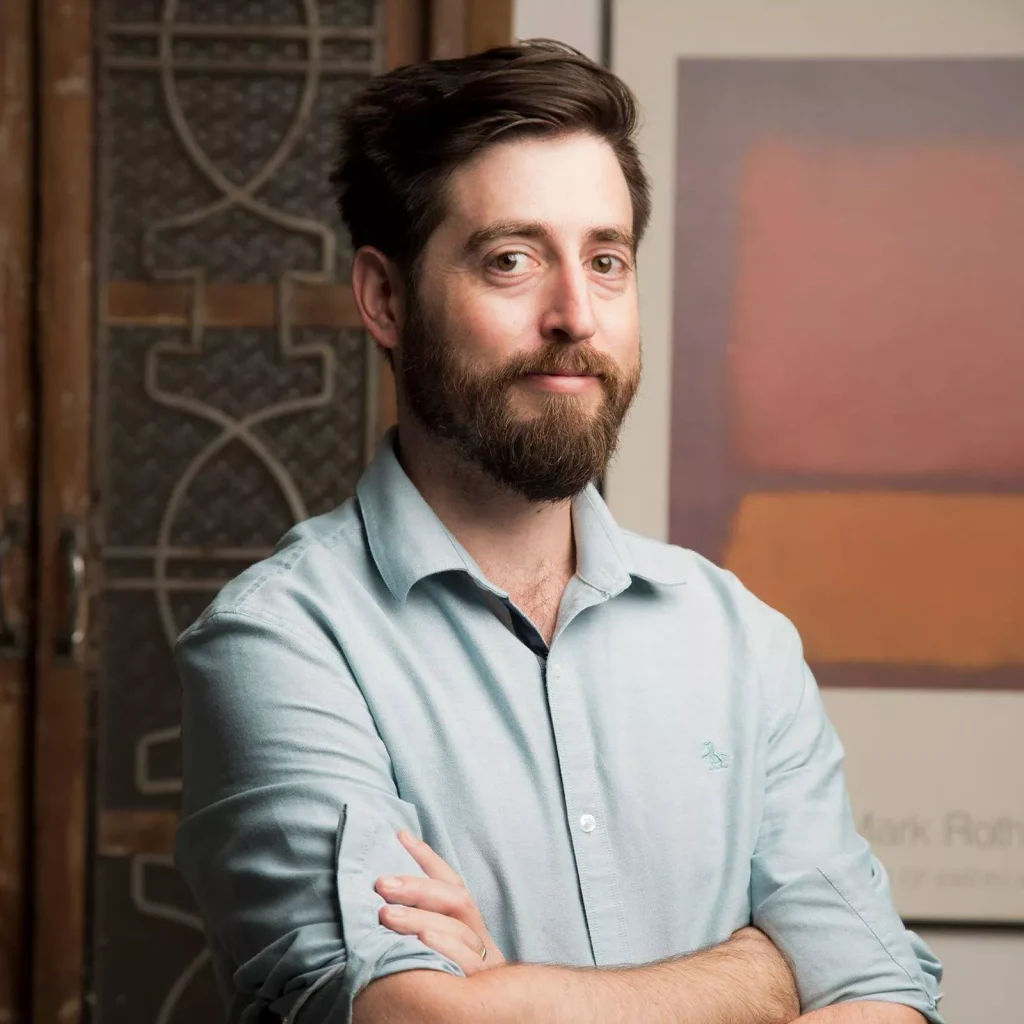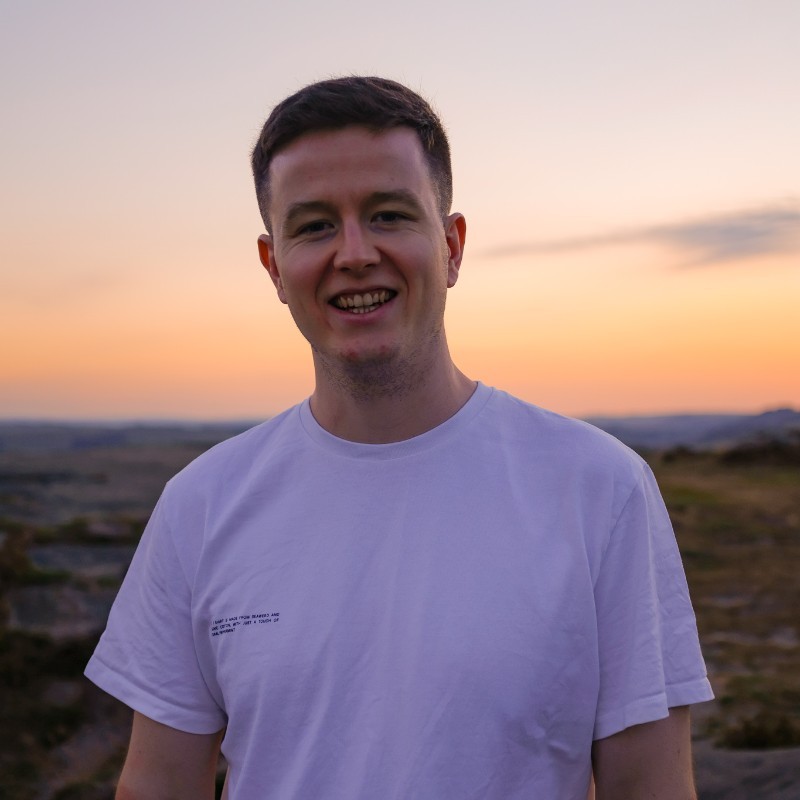 Trusted by global businesses from travel to tech
About us
Who are we?
find out more
Professional content managers
Our Devon SEO agency caters to a worldwide audience
Professional content managers
Our Devon SEO agency caters to a worldwide audience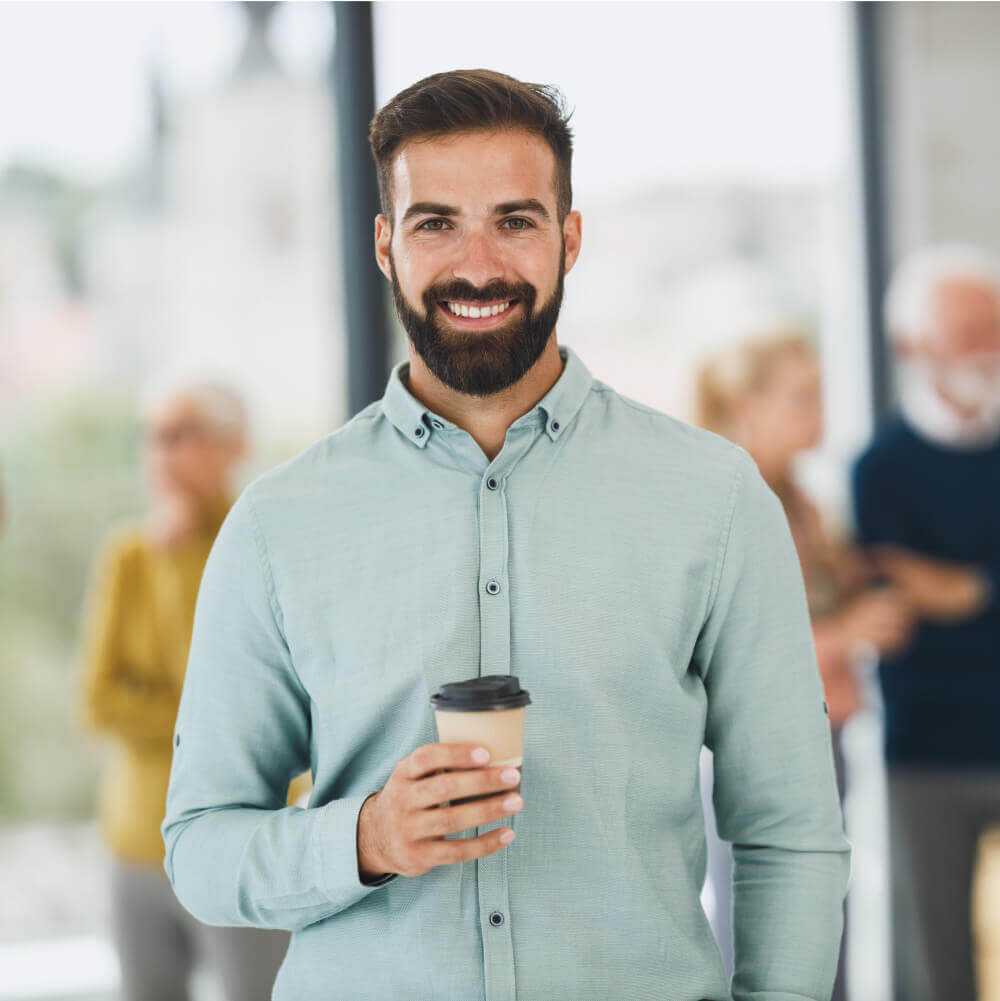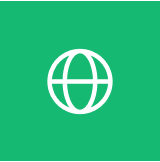 100+ clients
Wordwide company
The counters
Our results
Just a few stats from recent SEO and content strategy campaigns
What Our Clients Say About Us…
The organic success of our brand can be directly attributed to our content strategy which was managed by Oli at Sentient Creative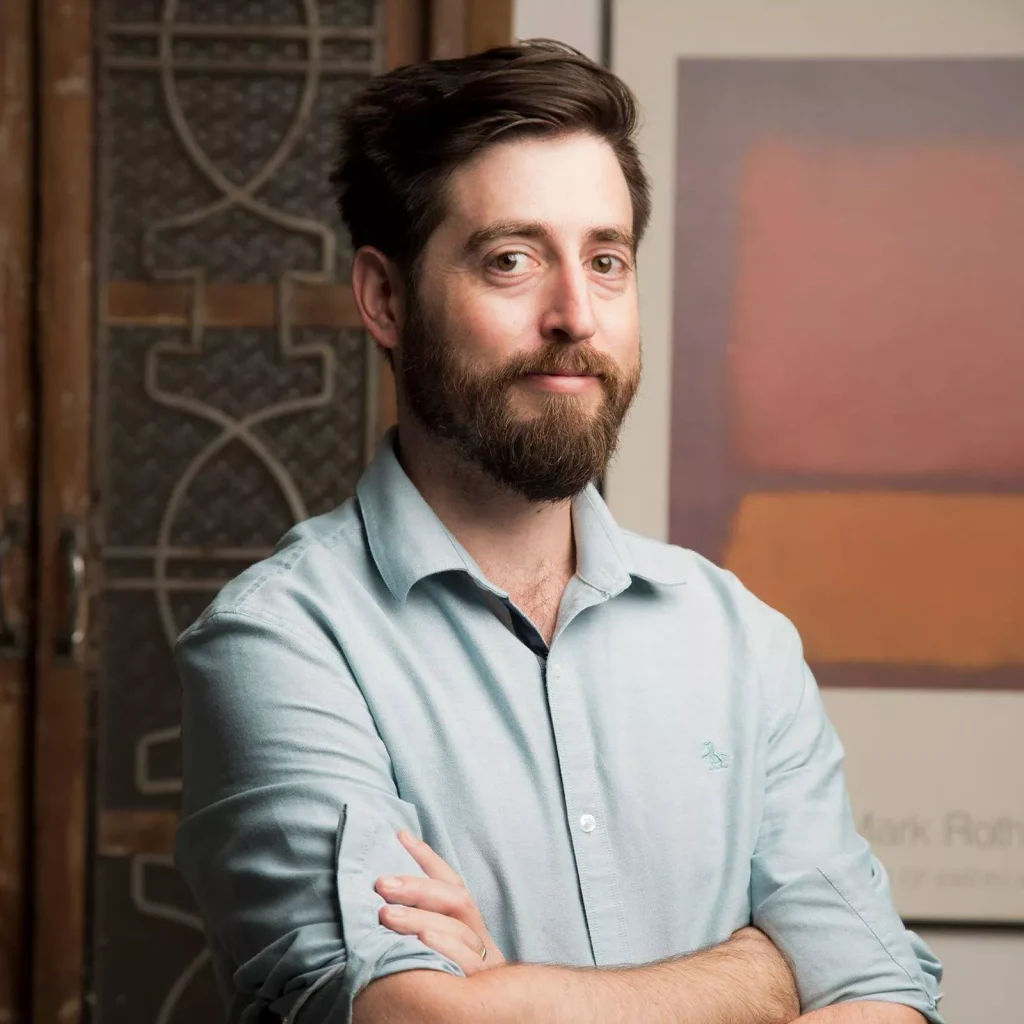 Ilan M
With each request (they have) delivered quality work. Not only is the content well developed.. but also has a great ability to understand the business's identity and adapt the content to fit the brand.
Alex M
Oli impressed the most senior stakeholders in the business with his work, and I would highly recommend him to anyone looking for top notch copy and content writing.

Kev K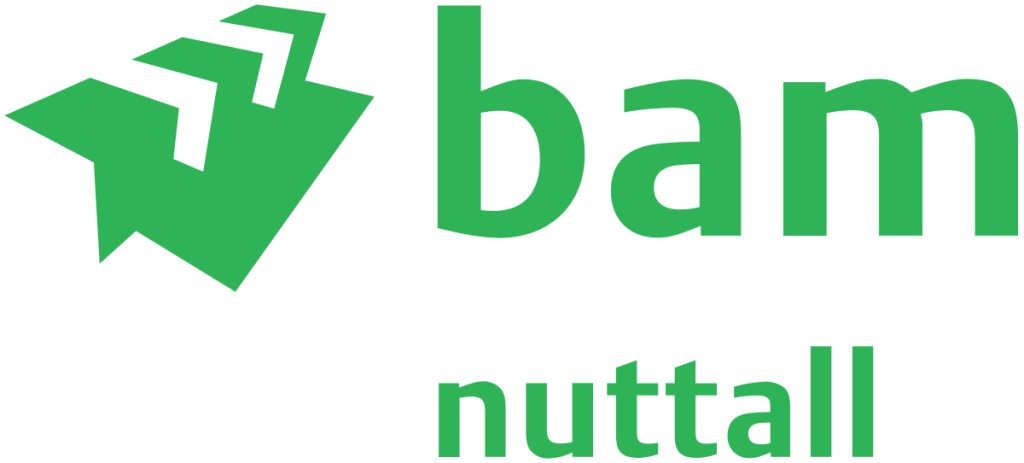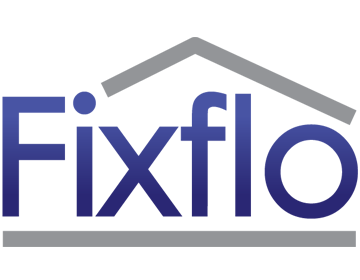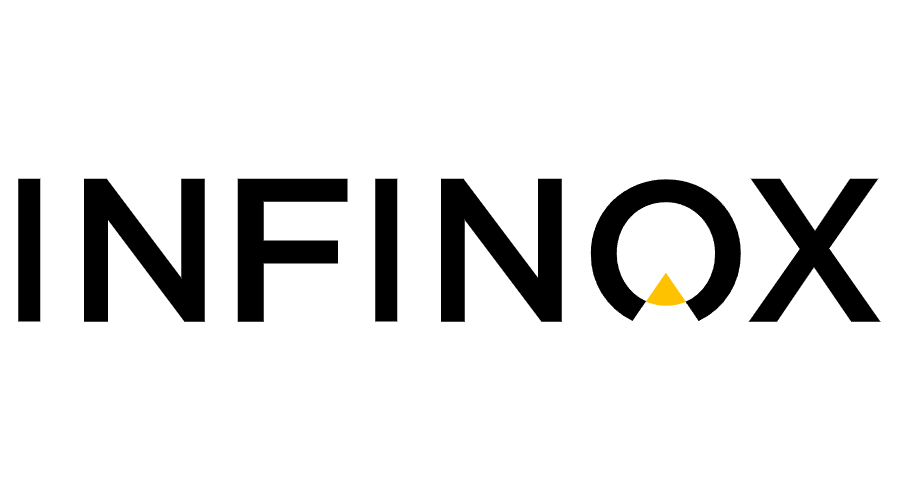 ---
Just a few of our global clients…
---
Price plans for every business
We think content strategy should be accessible to every business, no matter your size or location. Our prices are listed below.
£500
Get started
Best for new and budget brands
4 SEO optimised blog posts
Supporting social content
£2000
Next level
When you need to start seeing results ASAP
Content strategy to target search terms
6-8 SEO optimised blog posts*
Domain authority increase
£ASK
Done For You Marketing
For businesses serious about their organic traffic
Fully managed organic content strategy
Content strategy, social and more…
Got questions? We got answers…
Do you specialise in my industry?
Yup. Whatever your industry or niche, we're confident we can create high ranking content designed to attract your target demographic. Our team have worked in industries as diverse as cybersecurity and property, through to travel and personal health and fitness.
How long does it take for SEO to work?
There are no specific time frames, and any SEO who guarantees results in X weeks/months is not to be trusted. BUT – we have seen top ranking content within days for some of our clients. More realistically for a new website, SEO can take months to show any results.
I'm not sure which plan I need
No worries. We're here to help so if you want to discuss your content strategy, book a chat (or send us a message) and we'll run an audit on your site.
I can do SEO myself with AI tools – why should I hire you?
We're actually big fans of AI here, and we agree that using AI tools has made everything much easier. But there is much more to content strategy than simply creating some AI generated blogs. When you hire us, you get expertise, experience and most likely much faster results than if you do it yourself…
Where are you based?
Sentient Creative Ltd is a UK owned business, registered in London. Our main office is in Plymouth, Devon, although we also work with a diverse international team based in the UK, Europe, Nigeria, India and Thailand.
Useful Articles
From The Blog
When it comes to investing in traffic, which is best SEO or PPC?